bush-league babblings
Feb 01
[video]
Sorry for all the spam
This account was hacked. Problem is resolved.
Oct 06
And here we go
I move to Denver on Tuesday. For a year. This really happened fast. Whoa.
Jan 07
Priorities are tricky
:always sneaking around and changing places with each other.
Sep 10
thego0dlife-deactivated20100708 said: hey man you travel a lot? i just saw a video of i dont know if it was you playing with the lahu kids in the village...reply back via ask. thanks.
yeah, that was me. who is this?
Aug 18
Pillow Talk
All that I've learned, every bit of information I've come to know as factual,
Every lecture and with every hour, each enlightenment and revelation,
Footnotes and education, pillow talks and life lessons,
Twenty years existing and wisdom searching has taught me few things worth knowing once I've received them.
This is a gift.
Chase folly you precious apprentice.
Need it like she were the last woman on earth; with a ravenous passion that would make the most skeptical of men pay mind to your obsession.
Life teaches knowing, and wise men die alone.
There's been a crescendo building in my heart.
With every symphonic section sidling in quiet as a mouse, birthing and breathing piece by piece, chair by chair, string by sting, horn by horn.
The maestro shivers with a static arpeggio thumping inside him.
Holding and growing.
Loving and depleting.
Watching and watching and waiting.
Fortissimo…. Staccato.
Echoing with such a punishing, ironic understanding that it takes learning to teach us that ignorance is a gift.
This is my god-given, goddamned wisdom twenty years in.
This is my gift to you.
May 08
Things I want RIGHT NOW!!
A Freebord (google it)
Swedish Fish
To see "nightmare on elm street"
A perfect wave
Sobe Nirvana
To have Charlie Chaplin as my best friend
A Macbook Pro with Final Cut Pro (Above all else)
RED!!!
A Clipper Ship Tattoo
To go rock climbing
Satco
To Travel
To see mewithoutyou in concert
To go on a date
Noodles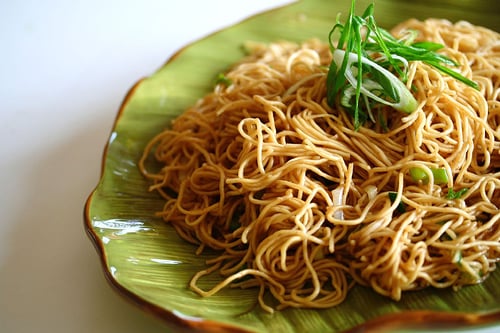 To learn new magic tricks
Surf the Pororoca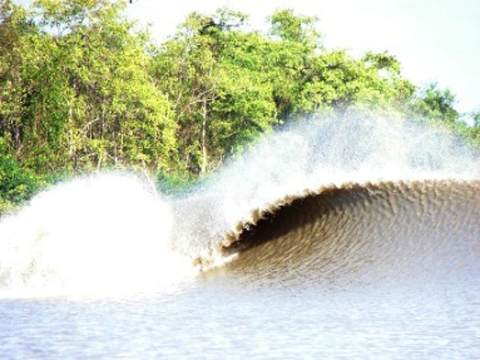 To hop a train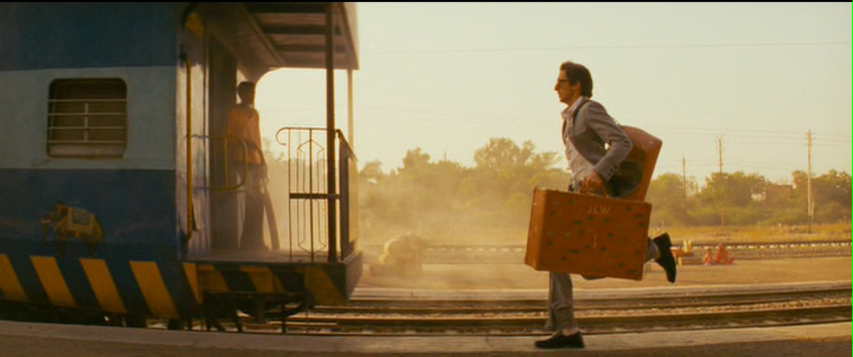 Learn to play the cello
that's all i want, really…..right now.
May 06
The Most Ferocious Playlist Ever Created
I put my hand to paper a day or so ago and began to write. I started listing songs to be gathered into a single playlist for my friends ears. Before I knew it I wasn't writing at all anymore…I had no control over the pen in my hand or the movements it was making. Some heavenly force had taken over and given me these divine songs to consolidate into one magically ferocious CD. Please Enjoy.

1. Excuses (The Morning Benders)
2. White Daisy Passing (Rocky Votolato)
3. Stranger Things (Local Natives)
4. Dead End (The Format)
5. Falling Slowly (The Swell Season)
6. Alligator (Tegan & Sara)
7. Be Calm (Fun)
8. Foregone Conclusions (Pedro The Lion)
9. Colorshow (The Avett Brothers)
10. Down River (The Temper Tra

 

p)
11. Swimming Pools (Thao with the Get Down Stay Down)
12. Alalalone (Jukebox The Ghost)
13. Asleep (The Smiths)
14. Generator 1st Floor (Freelance Whales
Mar 25
[video]
Mar 23
formspring.me
Ask me anything http://formspring.me/tsherlin
Mar 11
My Fire Adventures!!! follow me!!
Mar 08
Performing on the streets of down town Chiang Rai, Thailand
Feb 27
On set of the "Parabola" shoot. Indira and I setting up for the last shot.
Feb 20
dear support team,
I just want to take up a few lines with a big thank you again. I've had so many great opportunities so far in Thailand. I've gotten to, amongst other ministries, reach out to hill tribe children (many who are sold or stolen and forced to beg on the street or thrown into the sex industry and are abused by their pimps). I've had the chance to just play soccer with an entire rescue house full of children (about 80 I think) who have been saved from the sex industry. I've gotten to experience unique thrills like riding elephants and bungie jumping. Coinciding with the primary focus of my trip, I've been able to document the cultural richness and religious beliefs of the Thais. Chuck has been teaching us how to composite mass media so that it is crafted to evoke an emotional return so that we can reach the lost and tell them about Jesus; something that is infinitely important across the world but even greater so here in the 10/40 window.
Quick fact: The 10/40 Window is an area of the globe that contains the largest population of non-Christians in the world. The area extends from 10 degrees to 40 degrees North of the equator, and stretches from North Africa across to China.
-Largest population of non-Christians paralleled with the tragic status of also the "least reached people" on the map.  …Didn't make sense to me either. Thank you for doing something about it.
All fancy talk aside, there's no chance I would be here without your financial and spiritual support. From the bottom of my heart, thank you.
Grip